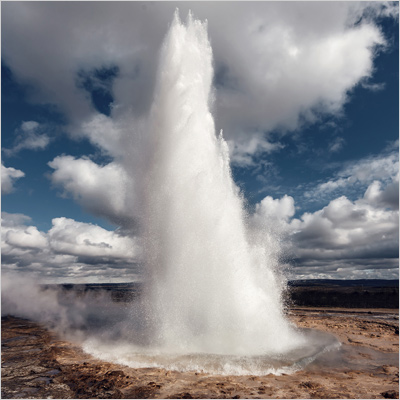 Location: Sedona
Website: http://www.womenownyourpower.com
Email: Lakshmi@Americanbuddhistsociety.org
About: Lakshmi is a meditation teacher and certified life coach. She has been teaching meditation and sharing Rama's teachings for over 25 years.
Lakshmi was motivated to teach after experiencing the transformative effects of meditation on her spiritual life and career and watching the incredible transformations of others. Lakshmi is the CEO of her own I.T. consulting firm. Her current focus is on coaching other women in life and career success and sharing the amazing insights and gems of truth and power that she has assimilated into her life from her years of study with Rama.
Businesses Offerings: As a certified life coach, business professional, meditation teacher, ordained Buddhist monk, and direct disciple of Rama, Lakshmi guides women seekers to discover their hidden power with a perfect balance of spiritual, business, and real-world perspective. Whether you are starting a new career, starting a consistent meditation practice, looking to make a powerful shift in your life, or just need help structuring your goals, she will support and challenge you to find new ways to push yourself to new heights.
Career Coaching: Women, Own Your Power! Coaching Helping women identify and work through internal obstacles that get in the way of success. Providing practical, powerful methods to remove blockages that hold women back so they can unleash the power within. Check us out at:
http://www.womenownyourpower.com
To learn more about Lakshmi's Meditation Class Offerings, please see her Intro Page