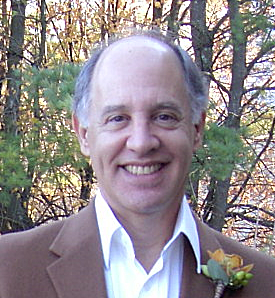 Email: l.borok@outlook.com
About: Larry Borok is the author of "Rama Speaks: The Teachings of Rama – Dr. Frederick Lenz". It contains 189 extended quotes from Rama's recorded talks, many over a page long, as well as 6 color photographs of Rama and the two meditation yantras he gave his students.
The book consolidates over 120 instructional talks Rama made for his students, and organizes the material into a sequence of chapters on the major topics he focused on. Essentially it leads the reader through the intricacies of how to become enlightened as Rama explained it.
Rama Speaks is available in hardcover, paperback, eBook, and audiobook. Larry is available at no charge for any manuscript editing and related consultation. Also, see his Business and Meditation Teacher listings.