Day of Dharma – Virtual – November 14th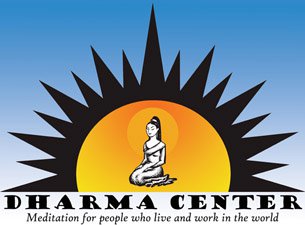 (Dharma Center) We are pleased to announce that Dharma Center in San Diego is hosting a virtual Day of Dharma on Saturday, November 14th from 11 AM to 4 PM.
A great transformative line-up is planned:
Opening Meditation
True Belonging with Hathor
Meditation & Mindfulness with Shanti
Self-Healing Practices with Varada
The Flower in the Heart with Mark
Meditation & Mindfulness with Teresa
Icing on the Cake with Dhyāna
Unreasonable Joy with Turīya
Closing Meditation
Pay what you wish. Sign up now!
For more information, see https://dayofdharma.com/.