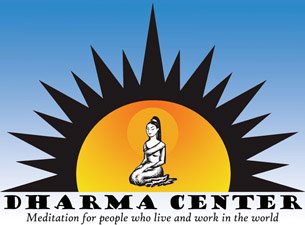 Location: San Diego, CA
Website: https://dharmacenter.com
Email: meditate@dharmacenter.com
About: Based in the Rama Lineage, the Dharma Center of Trikaya Buddhism was established in San Diego in 1998.
Dharma Center exists to share the Dharma — the teachings of meditation and mindfulness — and to assist in the Awakening of those who wish to free themselves of suffering. Our meditation hall and community of members provide a sanctuary from the turbulent world, where students at all levels can deepen and refine their connection to Light.
We believe self-discovery is not about idolizing some unobtainable ideal, but rather spiritual practice is about discovering our divine nature and becoming the highest, most authentic expression of Light possible. In short, the Path is about becoming who you really are.
We welcome you to join us at class, on member adventures, retreats, and in our mission to Awaken, one moment at a time.
Teachers: