Rama Meditation Society Update 2018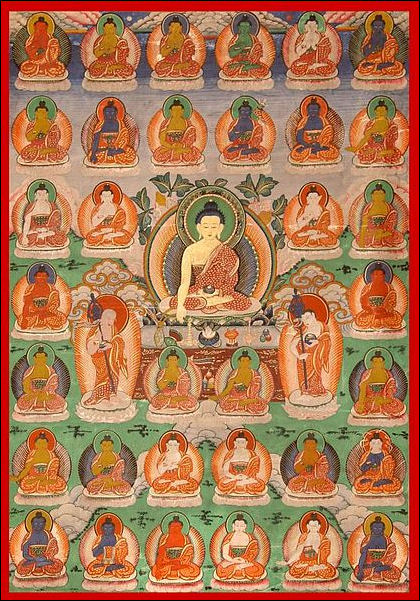 (by RMS) The following update about Rama Meditation Society (RMS) and our activities was distributed to participants in the recent desert trip to celebrate Rama's birthday. Please contact us with any questions at info@ramameditationsociety.org
RAMA MEDITATION SOCIETY (RMS) – February 2018
Overview – Rama Meditation Society (RMS) is a non-profit corporation formed by students of Rama's teachings.
Mission – Our mission is to preserve and share the body of works of Rama – Dr. Frederick Lenz – and to support the continued transformation of those inspired by his teachings.
– The copyrights to Rama's works are owned by the Lenz Foundation. In 2012, RMS entered into a non-exclusive license agreement with the Foundation to enable free downloads of Rama's works and links to materials for sale through Amazon and other outlets.
– In 2011, RMS partnered with the Foundation to promote the Rama Materials Marketing Campaign (RMMC). The RMMC campaign obtained funds – held (and matched) by the Foundation – to promote Rama's works.
– In mid-2015, the Foundation provided RMS & other Rama student organizations with its remaining inventory of books, CDs, and DVDs. RMS has been storing and distributing these materials (at no charge).
RMS Website (Features) – ramameditationsociety.org
Events/Retreats
– RMS has hosted a dozen Birthday, Mahasamadhi and Educational events in CA, CT, and NY.
– RMS Retreats to date: Anza Borrego, Bandelier/Santa Fe, Canyon de Chelly, Grand Canyon, Joshua Tree
– RMS is open to hosting other Retreats (Canyon of Light; On the Road with Rama) to Maui, Kona, Nantucket, Bryce/Zion/Arches, Monument Valley, Lake Tahoe, etc. – subject to interest
Programs (Free)
– RMS shares Rama's teachings, our experiences applying his teachings in our lives, and supports educating others about Rama's body of work. RMS programs are offered by inspired volunteers
– RMS Book Club, Virtual Meditation Program, Virtual Educational Programs, Discussion Series (American Buddhism; Career Success), Newsletters, etc.
– RMS is developing a new Teacher section for its website; target go-live in the first quarter of 2018.
– RMS collaborates with like-minded organizations and individuals – Please contact us to learn more.
How to Participate & Support
Donations (tax-deductible) are needed & greatly appreciated.
Volunteers – Follow your passions and interests.
Referrals – Link to the RMS site; Promote our Activities.
Participate – Programs, Retreats, Events.
Feedback – Email us at info@ramameditationsociety.org or Participate in Periodic Stakeholder Feedback calls
Next Stakeholder Feedback Call – Sun, Feb 25, 2018, Noon EST/9AM PST – email us for dial-in information at info@ramameditationsociety.org