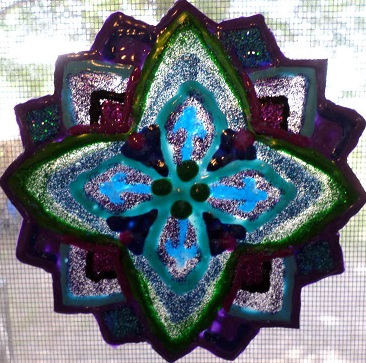 Desert Luminosity
Tue, February 21, 2017 @ 9:00 pm
Please join Jeff for a virtual class and meditation on Tuesday evening, February 21st at 9:00 PM EST, 6:00 PM PST on Desert Luminosity.
Something quite fantastic took place in the desert trips with
Rama (Dr. Frederick Lenz). We will attempt to tap into
some of the luminosity and power of those times and bring
them into the apparent present.
We can progressively
apprehend that the world is not as solid as it seems.
Meditating to "Canyons of Light" will be one of our
main tools for an exciting type of access.
The class will be participatory and experiential and geared toward supporting participants in feeling a more richly textured dimensionality. You can read more about Jeff at https://www.ramameditationsociety.org/jeff-scottsdale-az
Call in details can be found in our newsletter or emailus at rsvp@ramameditationsociety.org