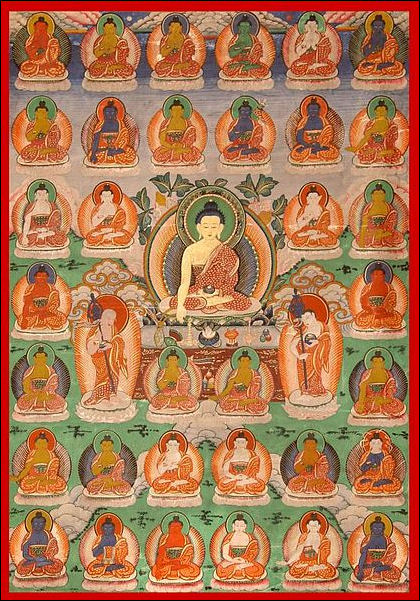 Meditation / Discussion (Buddhism)
Sun, September 10, 2023 @ 12:00 pm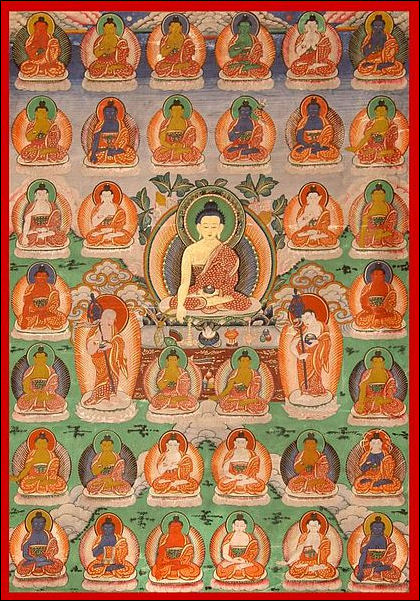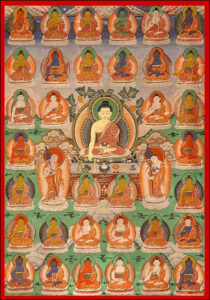 Please join us for a Meditation and Discussion on Sunday morning September 10th (9 AM PST, Noon EST).  The session will start and end with a group meditation to Zazen music followed by the facilitated discussion.
On Sunday, September 10th we will discuss Buddhism. This virtual meditation and discussion will be facilitated by Larry.
This is not a lecture, but a facilitated discussion in which all participants have the opportunity to share their insights on this talk. Please see our newsletter for dial-in information or email us at rsvp@ramameditationsociety.org.