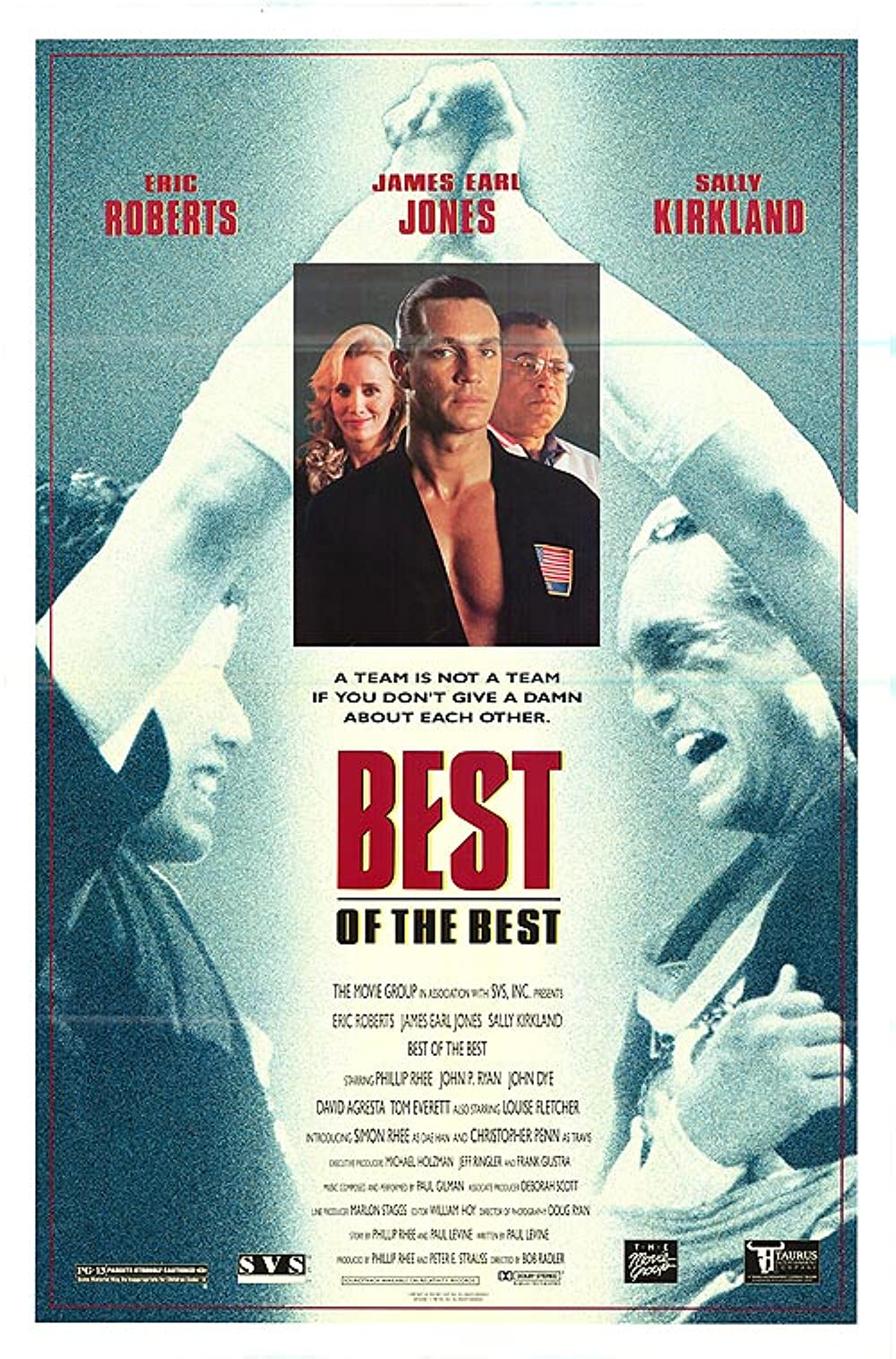 RMS Movie Selection Discussion – Best of the Best
Sat, September 16, 2023 @ 2:00 pm

-

3:00 pm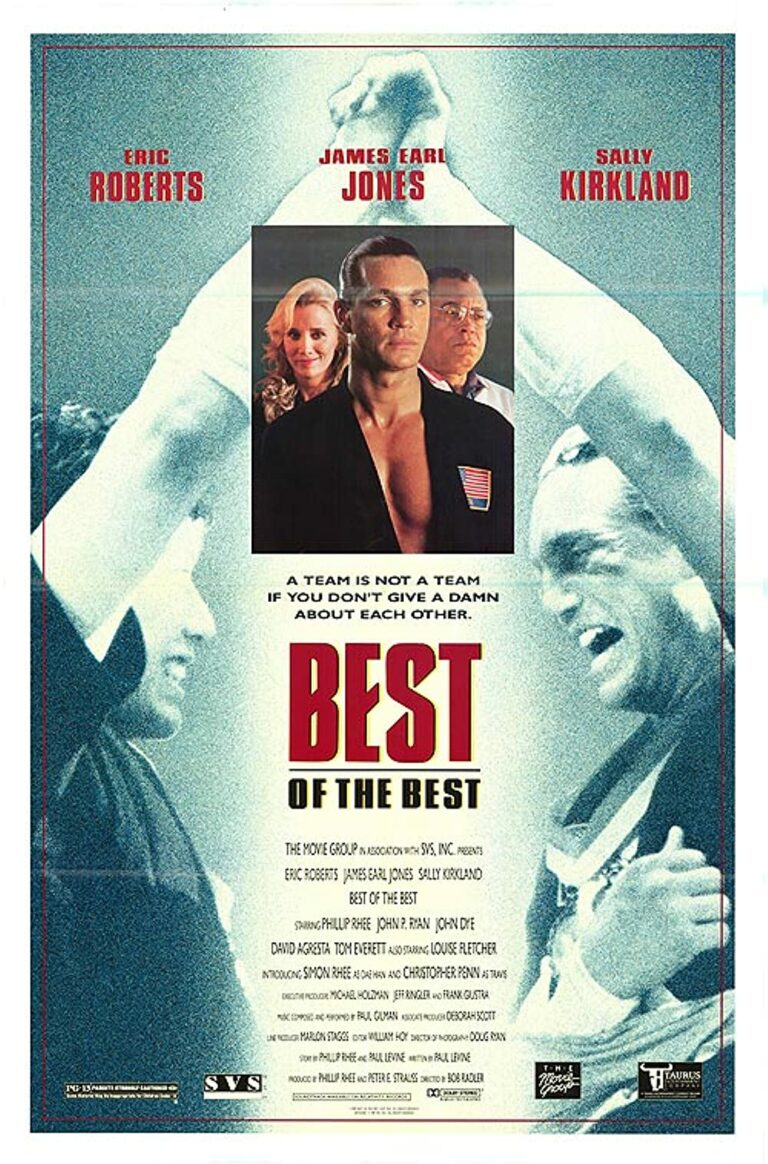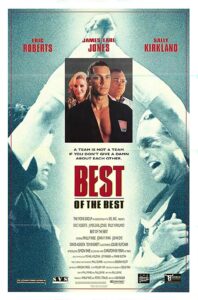 The RMS Movie Selection Series announces each month a movie (from the list of original movies recommended by Rama). We meet every 3rd Saturday of each month 11 AM PST, 2 PM EST to discuss the selected movie. All are welcome to the discussion.
The movie selected to watch and discuss in September (September 16th) is Best of the Best.
If you don't own it, can't borrow it, or can't buy the DVD, then the following links will help you find the streaming service of your choice where you can see the movie on a laptop, IPad or phone: 
Quotes:
Coach Couzo: 'A team is not a team if you don't give a damn about one another.'
Miss Wade: 'Winning isn't a sometime thing. Winning is an all-time thing. 
We don't win once in a while. We don't do the right thing once in a while. 
We do the right thing all the time.
Winning is a habit, unfortunately so is losing.'
Coach Couzo: '…You've grown, as athletes and individuals. You've learnt a lot. We've all learned a lot. As Miss Wade would say, a teacher also learns from his students.'
Miss Wade (to Grady): 'Put your mind somewhere else. Let the pain go. There is no pain. There is no pain.'
Dae Han (to Tommy): 'To save a life in defeat is to earn victory and honor within.'
====
Also, the watch party for Best of the Best will be on Thursday Sept 14th, 2023. Time TBD.