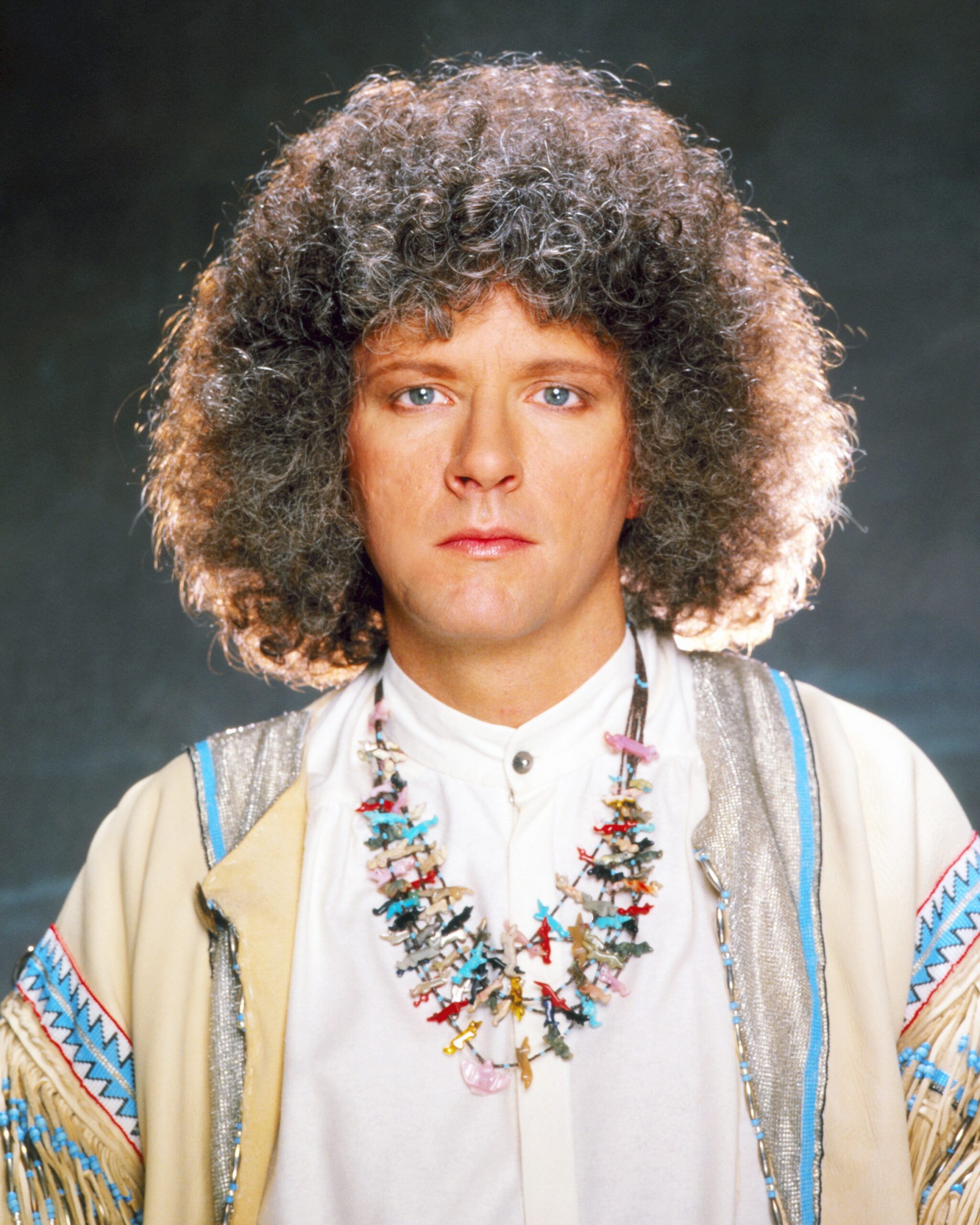 Rama's Worldwide Birthday Celebration 2017
Fri, February 10, 2017 @ 8:00 am
We are pleased to announce a worldwide birthday celebration in honor of our teacher Rama.
Rama was born on February 9, 1950. In 2017, we are encouraging all of Rama's friends around the world to celebrate his birthday, on the weekend of February 10 – 12.
What will these celebrations include?

– Meditation: Dial-in from anywhere in the world and meditate together. On Sunday February 12th at Noon EST, 9 AM PST dial-in for a virtual worldwide meditation.

– Like Minded Souls: If inspired, organize a live gathering (meditation, movie, hike, meal, etc.) with a few local friends. Big gatherings or small. Formal or casual. Meditative or Party Atmosphere. Whatever inspires you.
– Movie: Rama said movies are the best form of spiritual entertainment in this age. We are pleased to announce we will be seeing Hidden Figures the weekend of Rama's birthday. Wherever you are in the world, consider attending at whatever date/time works for you. Share your reflections on the film – Tuesday February 14th at 8 PM EST, 5 PM PST.
The newsletter will have dial-in information for each event. Jai Rama.