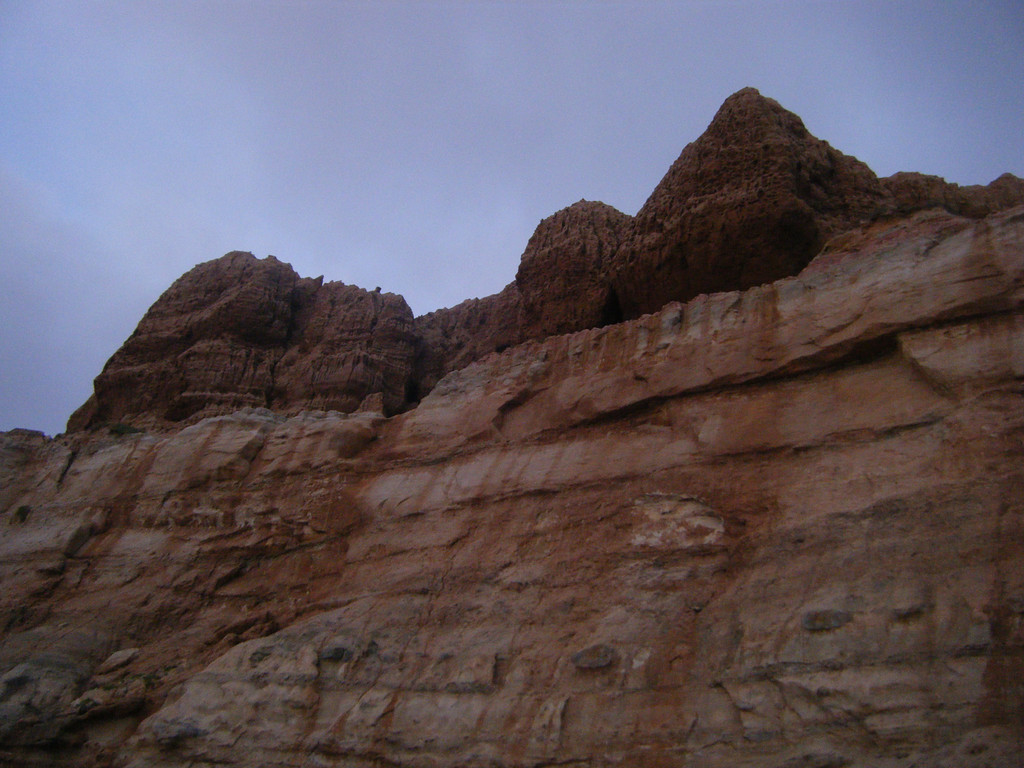 RMS New Year's Eve Day Meditation/Hike 2014
Wed, December 31, 2014 @ 12:00 pm
On New Year's Eve Day – December 31, 2014 – we will meet at Torrey Pines State Park and Beach for hiking and meditation at noon.. Rama loved Torrey Pines and spent time with his students there.
The 2014 New Year's Eve meditation and hiking celebration will be hosted by RMS with no program fee. You must be 18 years old to participate and must sign a general liability release form. Please RSVP to rsvp@ramameditationsociety.org if you plan to join us.
We look forward to seeing you.
[Note: RMS gladly accepts and encourages charitable donations in support of our mission to share Rama's enlightened teachings and support the continued transformation of those inspired by these teachings.]