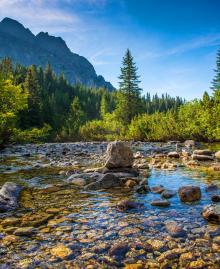 Email: l.borok@outlook.com
About: Larry Borok was a direct student of Rama from 1982 until Rama's Mahasamadhi in 1998.
Business Background: Larry was the Founder and CEO of Rama's medical software company, Vantage Point. Vantage Point successfully developed two software products and sold them into the Healthcare IT market, and stayed in business until he retired in 2015.
Larry is very experienced at software product design and development, as well as most business-related issues, such as M&A, sales & marketing, and contract negotiations.
Larry is available to answer questions and provide advice as helpful in his areas of expertise. Also, see his Meditation Teacher and Author listings.